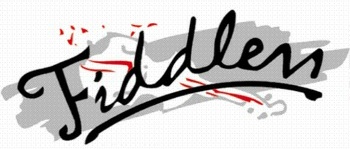 Want to play at Fiddlers?

Email: play@fiddlers.co.uk

Include:

Artist Bio

Gig list (previous gigs played and any upcoming gigs)

Website address of the band

CD / MP3 file

Or mail us at:

Fiddlers Club

Willway Street

Bristol

BS3 4BG

We offer the best sound system in the Southwest.

We believe, if you give the artists what they deserve

then they will perform at their best!

PA Spec Stage Plan